About us
---
Whether you're remodeling or doing new construction, your custom cabinets will combine both beauty and function and add value to your home. Louden Custom Woodworking will translate your creativity and design ideas into the highest quality cabinetry available. The end result will be enjoyed for generations to come.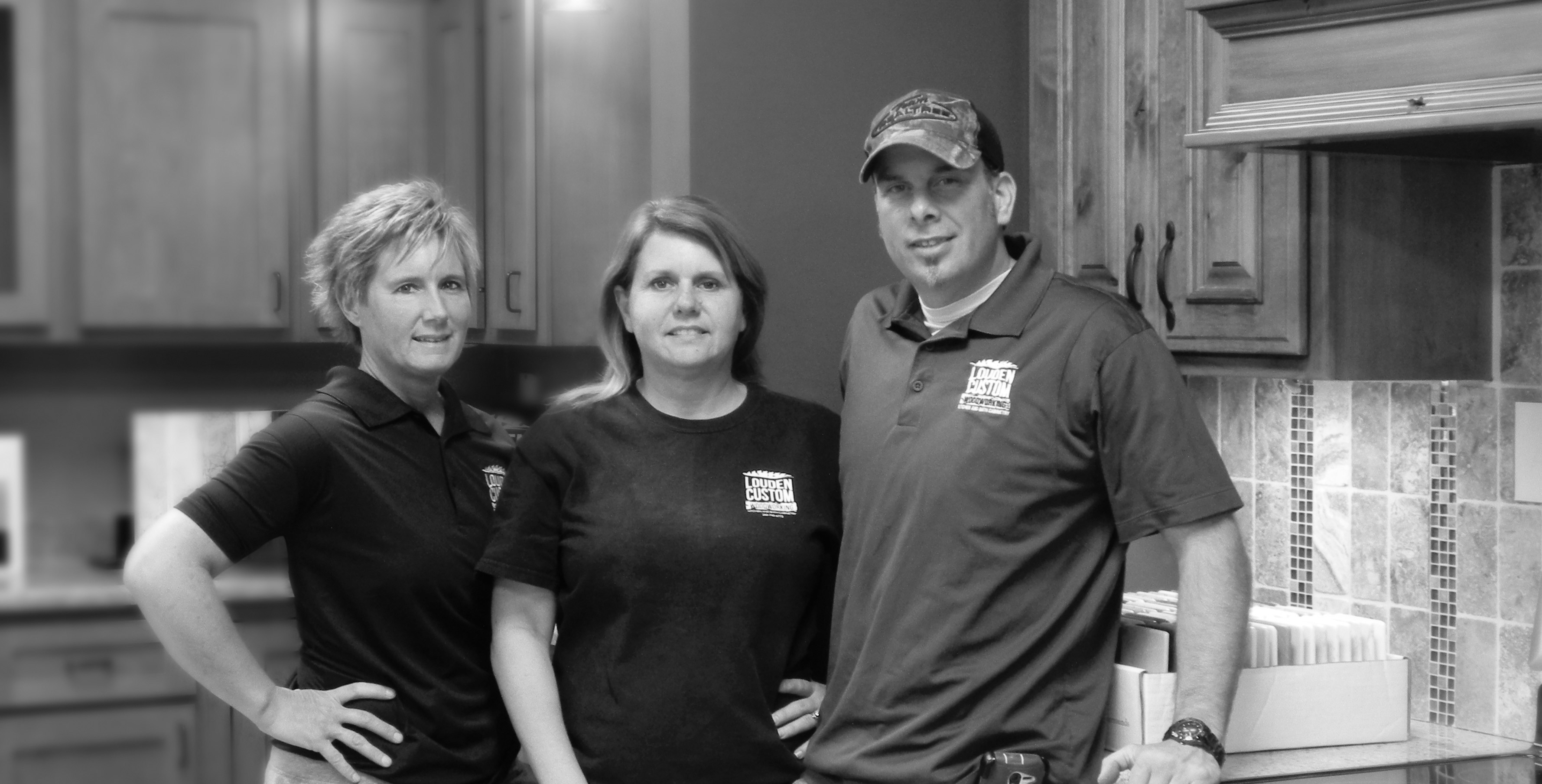 We are proud to offer custom built cabinets for about the same price that you can purchase out-of-the-box cabinets. We give you exactly what you want, rather than tell you what you can have. At Louden Custom Woodworking, a passion for excellence is revealed in every detail of our fine custom cabinets. All of our cabinets are built the way we would want them for our own, with uncompromising quality and dedication to detail. We will create exactly what you want rather than telling you what you can have—after all, that's why you desire custom-made cabinets. We can complement individual and architectural details so that you can rest assured.
---
About Andy:
Andy started working at Harlan Cabiniets in 1992. He began by building wall cabinets and worked his way up to the Specials Department and built specialty cabinets. After working there for 20 years, he decided he could run his own woodworking shop. In the summer of 2011, he started "Louden Custom Woodworking". Andy Louden, owner, has over 20 years of experience in cabinetry and is dedicated to upholding quality and workmanship from the finest detail to the overall installation and design. Designed to suit your individual needs, let Louden Custom Woodworking help you turn your dreams into a reality.